Join the sustainable event movement. Become green!
Events cause a lot of waste and leave a big carbon footprint. The sustainable event trend is continuing to grow with no signs of stopping so it's time to join in the revolution!
The goal is to help maintain the environmental or ecological balance. Check out some ideas that you can put into action to go green and jump on the sustainable event trend:
1. Go Paperless
This is an easy way to make a large impact. Instead of mailing out, create an event page or email subscription for your attendees. These options help you minimize your footprint, as well allow you to communicate with your attendees in real time.
You will also save money as you never need to reprint thousands of platforms when you make changes in the event. Having your information available online makes it easier for your attendees to locate your information. It also allows them to share your updates and connect with others all over the world, increasing engagement and audience.
Create an e-ticket that can be scanned from the smartphones to eliminate paper and queues.
Bonus, they will never lose your event information because it will be on the one item attendees keep with them at all times, their smartphones.
2. Transports and Location
The location and transportation at your event can create some crucial opportunities to cut down on your carbon footprint.
If you are able to host your event and rent in the same hotel that immediately cuts the need for transportation. If that is not a possibility, organizing a shuttle service from main pickup points can greatly reduce your events carbon footprint as well.
Sourcing venues that are easily reachable by public transportation or foot can reduce your environmental impact.
3. Event Waste
This is an area that should be focused on from the start. After the attendees have left the local filled with trash causes an uproar from the owners and locals which no longer want to have the events. Confirm that your event venue recycles their waste or use volunteers to collect items that are recyclable after the event.
Biodegradable cups and materials are another areas that can have a big impact. The goal is to make it as easy as possible for your attendees to recycle and maintain the venue so be sure to place plenty of recycling bins around.
If you see leftover tents or products that can be reused, look into putting a donation together for a charity.
Learn to think outside of the box and create innovative ways to become sustainable.
4. Event Production
Using renewable energy sources with efficient system design and the latest in technology can help cut power usage and minimize your footprint. Options as simple as switching to LED lighting and lower power efficiency systems will help minimize your footprint.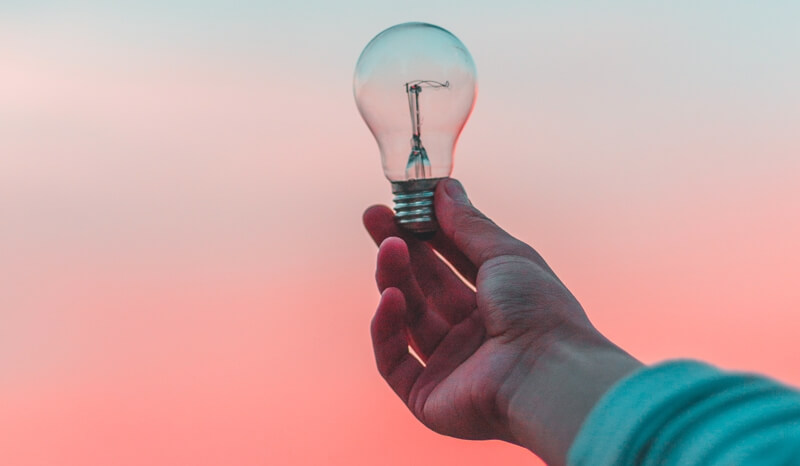 Digital World and Sustainability
There has been a fear that with the technology advances we are going to eventually outsource ourselves and lose the human touch. This fear could not be more incorrect.
There are countless ways to use digital platforms to update the way we plan and operate that will never take away from the experience:
• Create an online registration and site, it's easy and cost-efficient. Registration can be streamlined through early check-in and scanning of your e-ticket.
• Add to your channels using promotional spots including videos, graphics and even a community space for thoughts, comments, and questions
• Embed a live stream to your social media and connect people from all over the world
• Show backstage footage of your employees or give an inside look to your event production
• Create interactive feeds using unique hashtags, links, and polls to drive communication about your event
The first and most important step we can take is to truly be committed to making a change. It takes one person to make a positive impact. The decisions we make every day will impact the world for decades to come and we have the opportunity to wake up and impact the way businesses, events and people in general feel.
There is no planet B. Let's take care of the environment that takes care of us.